RUSTIC CORNER is a real estate agency founded in 1975. It started his career with farmhouses and town houses in Girona. The satisfaction of our customers drove the expansion of our market in the acquisition of first residences in Barcelona city and province.
The ability to really understand how the real estate market has been the key to our success.
Personalized treatment, knowledge acquired over the years, the ability to advice and loyalty of our customers is what brings investors rely on our company.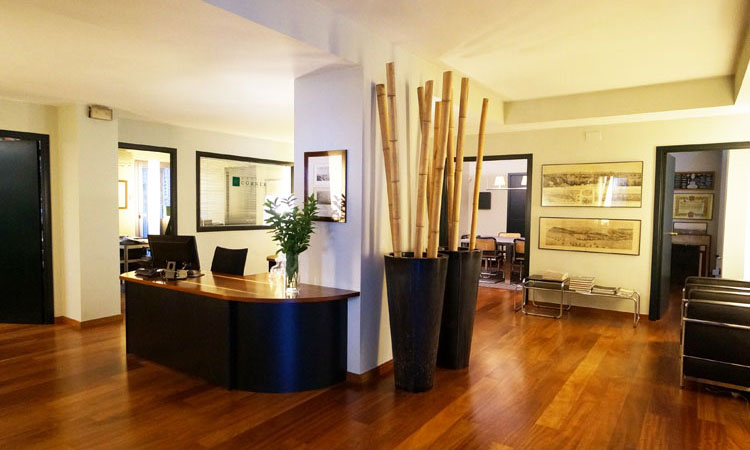 Rustic Corner founder partner. My passion for farms led me to create Rustic Corner in 1975. The loyalty of our customers encouraged us to evolve the service towers and apartments in Barcelona. My goal has always been honesty and give the best personal treatment.

Responsible for houses and farms passionate nature. For me it is proud to be part of this great team for over 15 years. The best thing about my job? Feel the confidence and satisfaction of my clients.
t.merce@rusticcorner.com
Head Department of Apartments. Passionate with my job, dynamic and with deep knowledge of each one of the buildings in the upper area of Barcelona. Joining Rustic Corner team has allowed me to know Barcelona in detail.
b.romagosa@rusticcorner.com

Jeweler by profession, perfectionist and lover of detail. Rustic Corner met him as a client and this great family business has given me the opportunity to learn a new trade department carrying Empordà, which is where I live.
e.dinares@rusticcorner.com
Management Secretary, I am methodical by nature and apply it in my daily work. With a long career in real estate, and great knowledge of the sector, I joined the team in 1999 Rustic Corner, my second home.
c.torres@rusticcorner.com

Would you like to work with us?

YOU WANTED TO YOU. enterprising, dynamic, responsible, extroverted person with own vehicle. You must speak as a minimum English, experience in real estate is valued.
If you feel identified send an email with your CV.